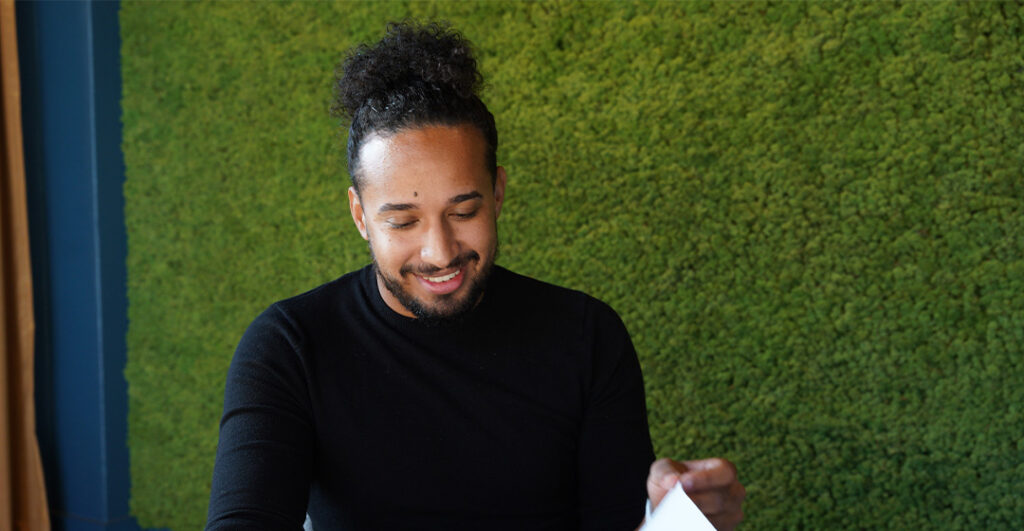 Are you active as a certified DISC coach and want to create added value in your process? DISC Boulevard offers extensive DISC analyses that will give you even better insight into human behaviour. Curious about the possibilities? Get started right away! Or contact us for all your questions.  
DISC analyses for certified coaches
The pool of coaches on offer is huge. Anyone can call themselves a coach and many people feel the need to help others. DISC Boulevard believes it is important to work with professional coaches. People who understand their profession and are trained for it. That's why we provide our DISC analyses only to professionals. DISC Boulevard's tools can help you as a coach to stand out from the rest and create added value in your coaching processes.
DISC coaching: using the DISC analysis
When coaching starts, a good coach will in many cases go through the process of awareness and insight into personal growth with the coachee.  By visualising the coachee's behaviour, it becomes clear how he or she comes across to others. An accessible way to map this out is to use the DISC analysis. It provides insight into the coachee's preferred styles; into the unconscious behaviour the other person exhibits naturally and the behaviour the coachee displays in the (work) environment.
The DISC analysis is a pleasant and accessible way to learn more about the person behind the coachee. In addition, by adapting your behavioural style to the other person's preferred styles, a deeper connection between you as a coach and your coachee will develop more quickly.
Faster results with a tailored approach
Furthermore, it allows you to adapt your coaching methodology to the behavioural preferences of the coachee. By tailoring your approach to the other person, you will achieve results faster. It also enables you to make the translation to the visible behaviour of the coachee in his or her (work) environment.
The DISC behavioural analysis is a great starting point for your DISC coaching process and helps you as a coach to provide valuable insights during the process and to work in a focused way on the development of your coachee's intended behaviour and results. It provides tools for entering into the conversation, allowing you to get to the heart of the matter faster, which helps to achieve goals and results more easily.
DISC Boulevard and DISC analyses
The DISC behavioural analysis can add value to your work as a DISC coach on several fronts. We make it possible to use the report for what you need at that moment. We offer 3 different analyses: 
DISC Analysis BASIC: This report already provides the necessary insights when it comes to preferred behavioural styles.
DISC Analysis PLUS: The PLUS report is expanded with the personal style description, the position in the DISC Profile, tips for more effective communication and an action plan.
DISC Analysis PRO: In the Pro report, you can also read back what the other person's qualities and development points are.
More than just DISC coaching
DISC analyses are not only very valuable for coaches. There are many other disciplines and situations where it is very nice to have an analysis at hand. Think about HR-managers, career coaches, recruiters, teamcoaches and trainers for example. All benefit from the insights a DISC analysis has to offer.
Buy DISC analyses
If you are familiar with the DISC methodology and want to use it in a low-threshold way with your clients, you buy the DISC analysis from DISC Boulevard. No minimum purchase, a choice of three variants and at a low price, but with guaranteed quality.
Do you have any questions about our products or our methods? Then contact us, we will be happy to help!
Want to learn more about DISC behavioural analysis? Then take a look at our blogs.