DISC Boulevard was born from the idea of making DISC analysis accessible in the market. Many providers charge high prices and you pay for service you don't use.
There is also often fuss about DISC certification. Even if you have a lot of DISC knowledge or have taken a certification elsewhere, sometimes it is not possible to buy DISC analysis without having to take a new training course. We thought that can be done differently!
At DISC Boulevard, you have ownership of everything and can get started independently. Partly because of this, we can keep our prices low. We work with a professional test environment and crystal clear reports; that's all you need, right?
Reliable and accessible DISC analyses
The DISC reports are accessible and written in a positive critical manner. We also paid attention to the design to keep the report readable.
User-friendliness is also a priority alongside quality. In our portal, you easily arrange everything yourself. Are you not quite managing? Then we will be happy to assist you!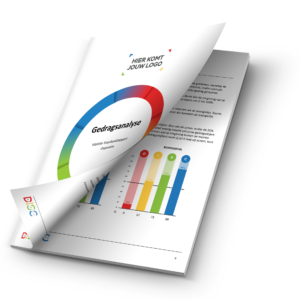 The faces behind DISC Boulevard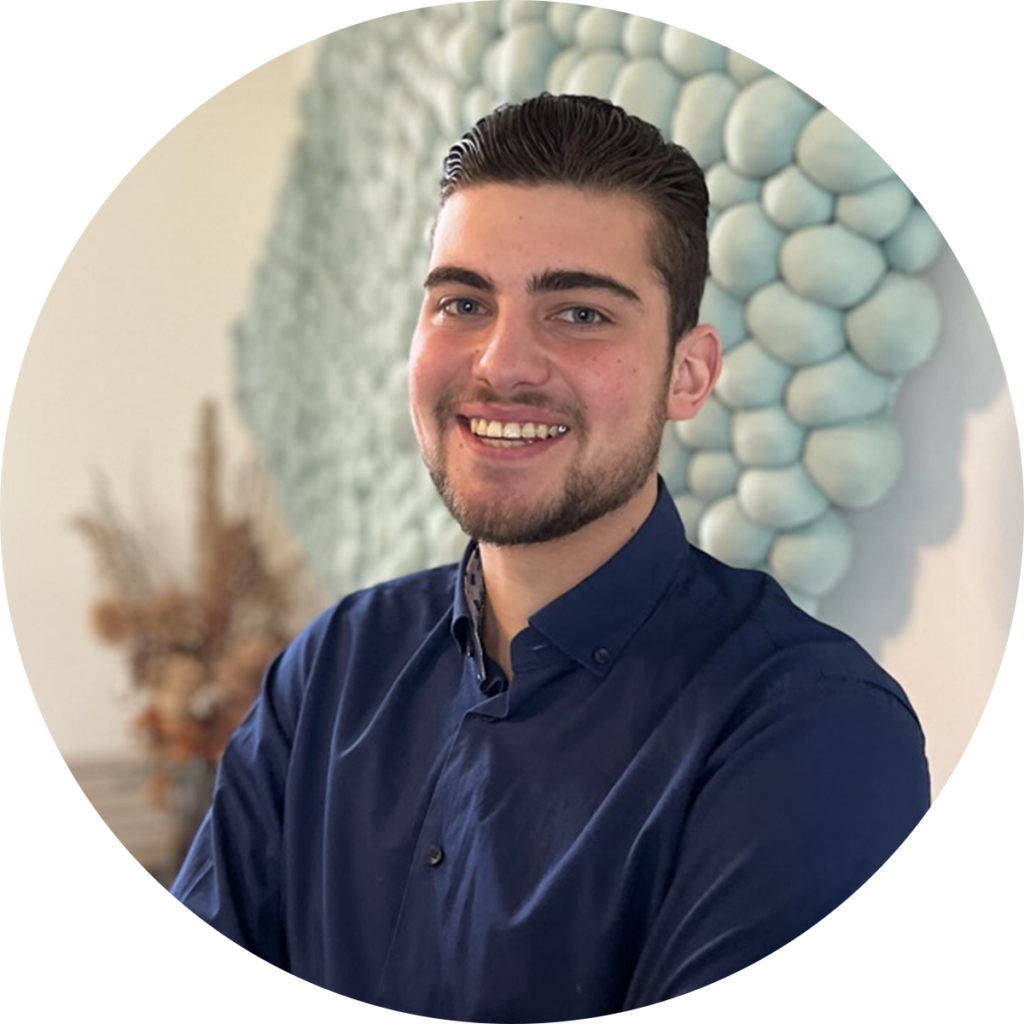 Conan Klutman
I focus on developing and maintaining new and existing client relationships. But besides that, I also take care of some of the support questions.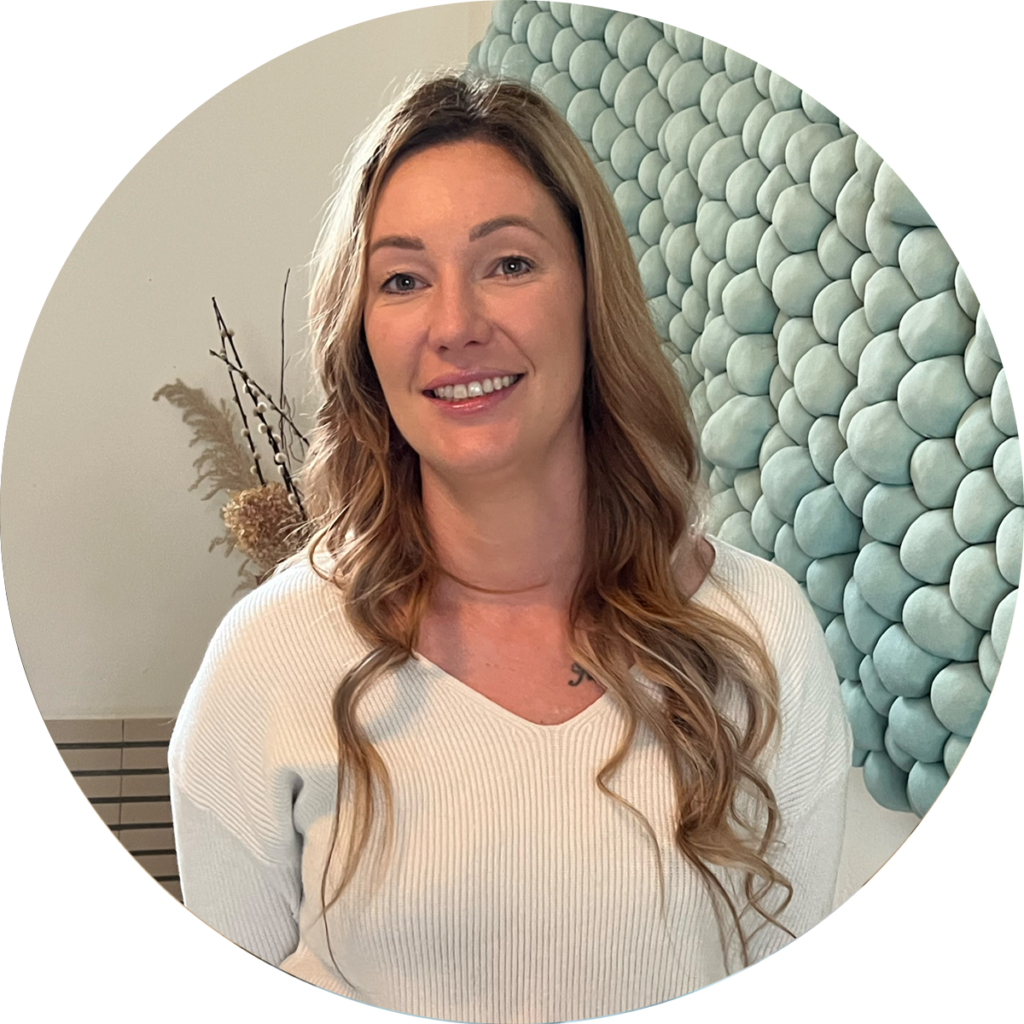 Carlijn Koedijk
Within DISC Boulevard, I build existing and new client relationships. In addition, I deal with the ins and outs behind the scenes.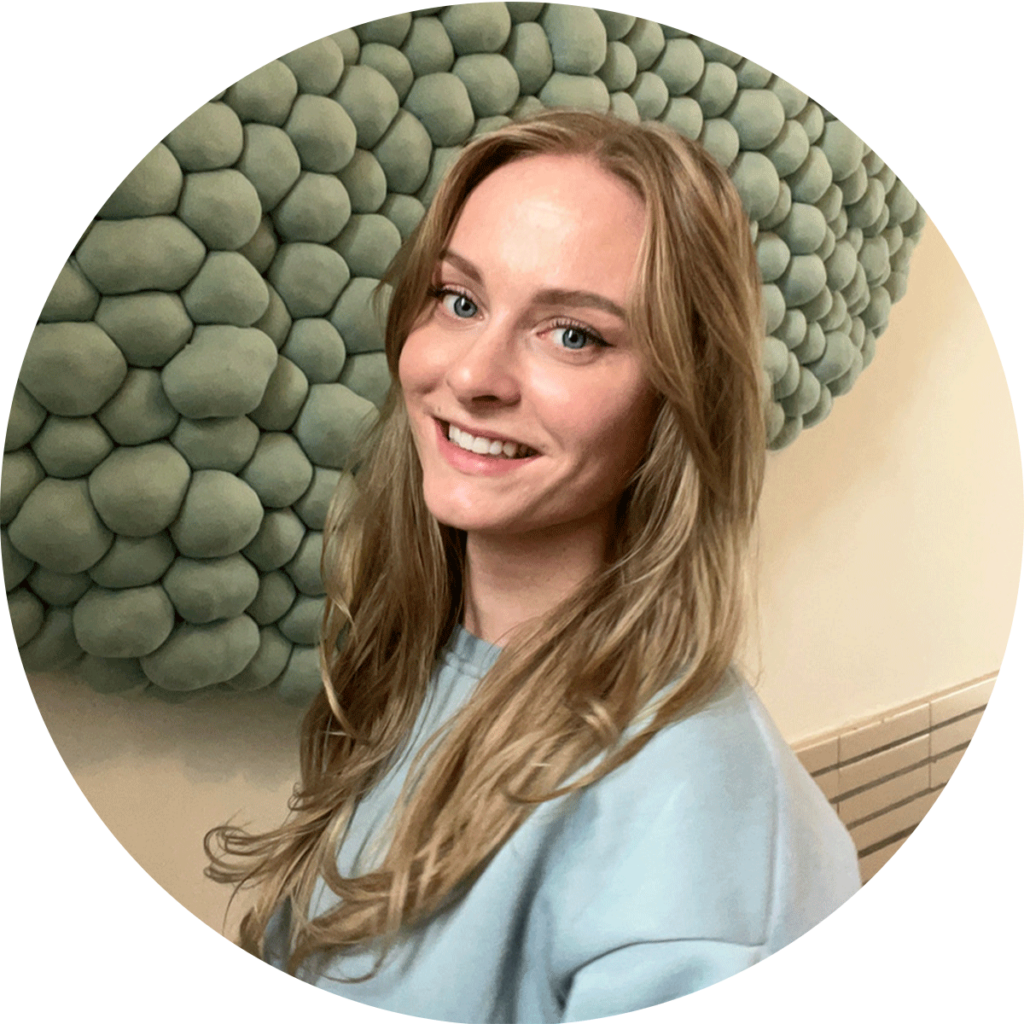 Iris van Houten
I mainly deal with online marketing, optimising usability and developing new functionalities of our DISC portal.
What can we do for you?
We offer three types of DISC reports. In fact, our experience is that every client has a different goal with the DISC reports. That way, you always have what you need, without paying for extras you don't use.
We do not use a minimum quantity so even if you need one analysis, that is possible. Do you order several analyses at once? Then you benefit from volume discounts. You don't have to use it all immediately. Credits remain valid in your account.
With your personal account, you can personalise reports with your own logo and independently plot, view, download and send analyses to the respondent.
Besides DISC analyses, we also offer various DISC training tools such as the DISC mat and the characteristics game, among others. Also, if you need more tools when deploying with DISC, we also offer an online starter's guide where you can find different forms of work.
Have you become curious about our DISC analyses and training materials?
Do you have questions about creating an account or about our analyses? Please contact us, we will be happy to help.
---
Will you become our new colleague?
We are looking for an account manager! In this position, the focus is on sales but there is plenty of room for your (other) ideas! How can we work smarter? How do we make more possible? Do you feel like getting into this?