DISC Boulevard's ambition is to make DISC analysis accessible to a broad market. Many DISC suppliers charge high fees and you pay for services you don't use. We thought this could be different. With us, clients have everything in-house. This leaves a lot of time for approaching new contacts and building on existing relationships.
We are looking for a new colleague to help us with this. You are service-oriented and think along with the customers. We love good ideas and are enthusiastic about what we do, which we convey to our customers.
What are you going to do?
You search for new leads online and make contact easily, preferably by phone.
Manage your own accounts, maintain contact with existing customers, advise new customers over the phone and maintain communication and data in the CRM system.
Together with fellow Sales colleagues, you explore new opportunities and optimise current sales processes.
Who are you?
You'd rather call someone than send an email;
You work accurately, things have to be right;
You don't give up easily and are eager to get results;
An easy talker who gets everyone to join in.
What do we ask for?
Relevant (commercial) work experience;
Fluency in Dutch language both verbally and in writing;
Living in the Arnhem-Nijmegen area (max 30 min travel distance);
A background as a recruiter, account manager or sales representative is preferred.
What we offer:
Excellent salary, based on education and work experience (€3250,- / €3750,-)
A full-time position, minimum 32 hours
Temporary contract with the perspective of permanent employment
25 holiday days based on full-time employment
Laptop and phone
Great training opportunities
Driven and enthusiastic team
Special workplace (with office dog!)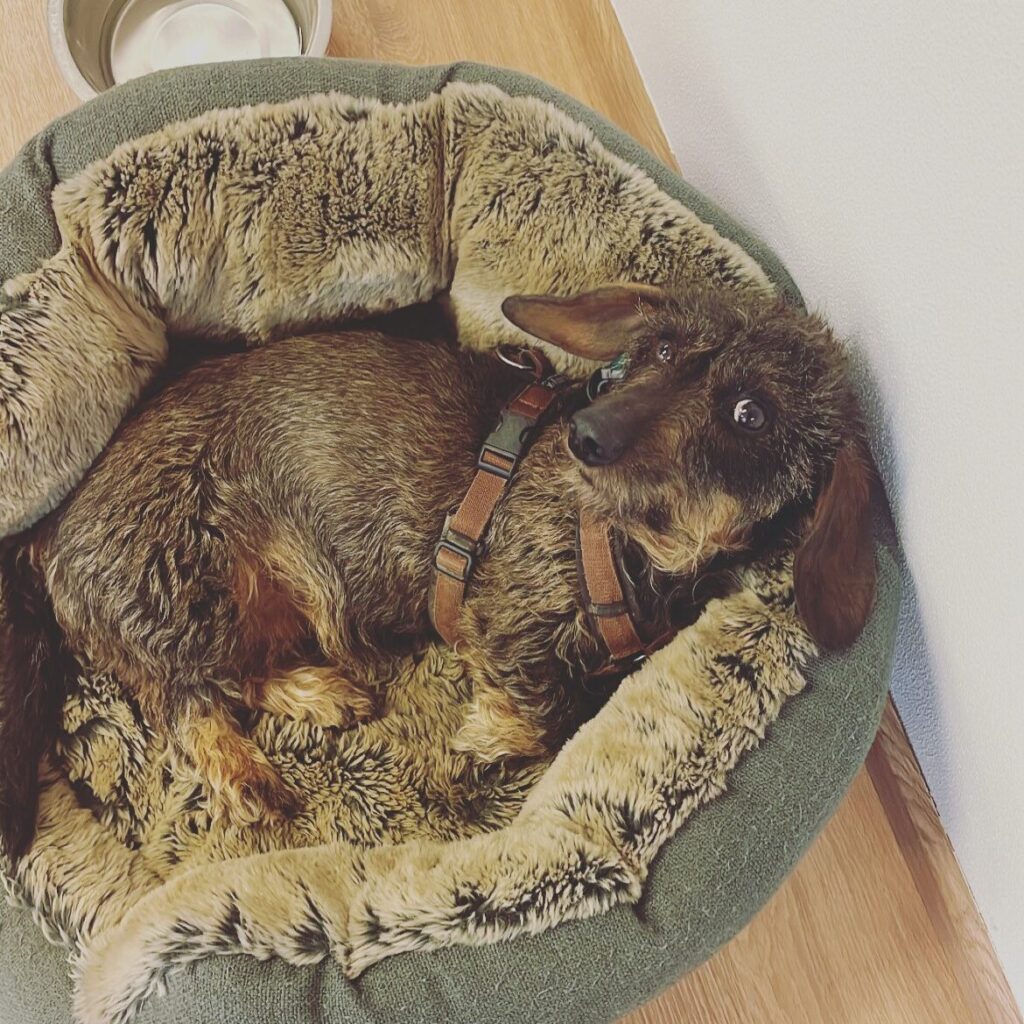 Would you like to join our team? Then email your CV and motivation to info@discboulevard.com. We hope to see you soon!